Homecoming 2023 Student Events Schedule!
Find everything you need to know about all student events that are part of Homecoming 2023 by looking below!
Click directly in the event to RSVP and find out more information directly on Mason 360!
Below are some of this year's big events. Check back often to this page, or go to Mason360 and join the George Mason University Homecoming group, or search the tag "homecoming"!
---
Friday, February 10
Tip Off Party and Lip Sync Battle
Hub Ballroom, Side Pocket, around The Hub
7 – 10pm
Your first chance to get the 2023 Homecoming shirt! Watch the annual Lip Sync Battle, and see players from Men's and Women's basketball, cheer, dance, the Patriot and The Green Machine! Photo novelties, free food, Mason trivia with awesome prizes, and much more!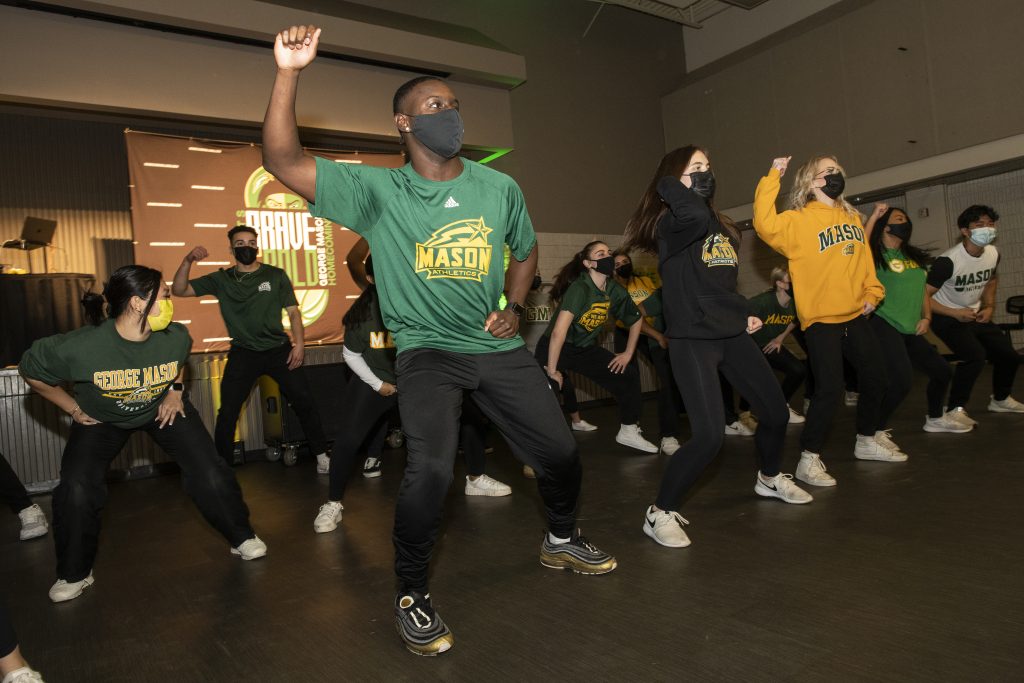 ---
Saturday, February 11
Mason Miracle Dance Marathon Event
Hub Ballroom
Event time TBD
---
Tuesday, February 14
Day of Service and Blood Drive
Hub Ballroom
Event 12 – 6pm
Have a heart on Valentine's Day and donate blood! Inova Blood Services will be on site to take much needed blood donations on this day of giving back to the local community. Food and supply donations will be collected and sent to Food For Others, as well as The Patriot Pantry.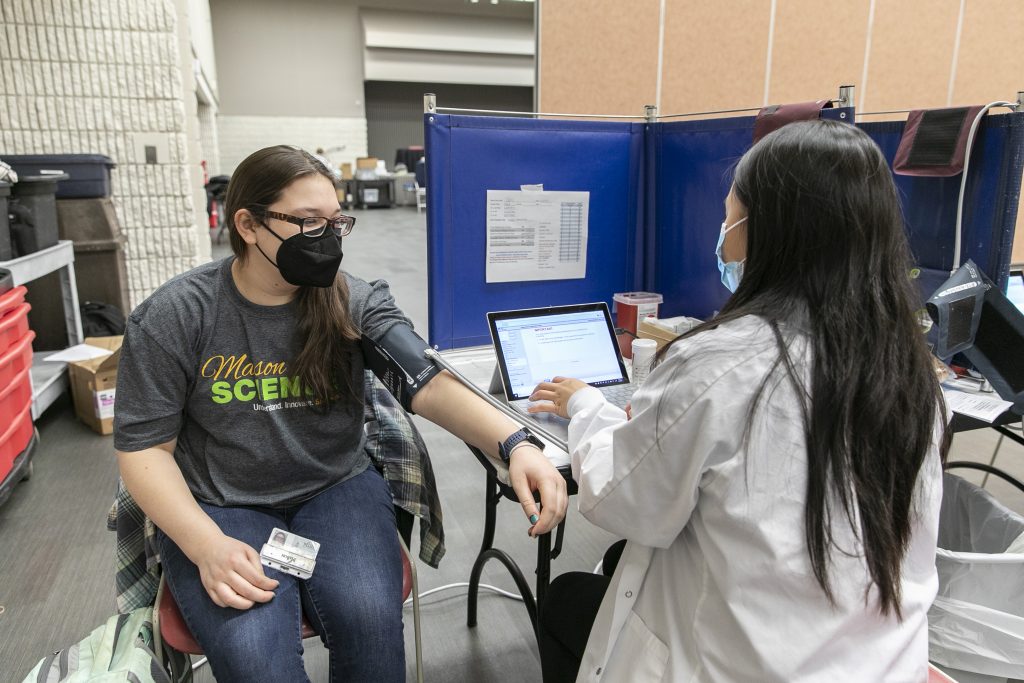 ---
Thursday, February 16
Homecoming Headliner – TBA
Center for the Arts Concert Hall
8pm
Who will this year's Homecoming Headliner be? Stay tuned to find out! Student tickets for this year's artist will be available soon. Check @masonpatriots for the big announcement!
---
Friday, February 17
NPHC Homecoming Party
Dewberry Hall
10pm to 1am
---
Saturday, February 18
Tailgate and Festival
Lot A near Eaglebank Arena
11am – 3pm
Our annual tradition gets bigger and better every year! Come out and celebrate before the big game against LaSalle with friends and alumni! Enjoy the fun in the festival area with local vendors, food trucks, inflatables, and more! Tailgate spots can be reserved soon. Check here for updates coming soon.